Promote Employee Health with Better Benefits
Offer your employees a wide range of coverage options from Health & Dental to retirement plans.
Keep employees happy and attract new talent with Worklogic HR's Fortune 500-level benefits. We have unique solutions for your business and expertly handle benefits enrollment and administration.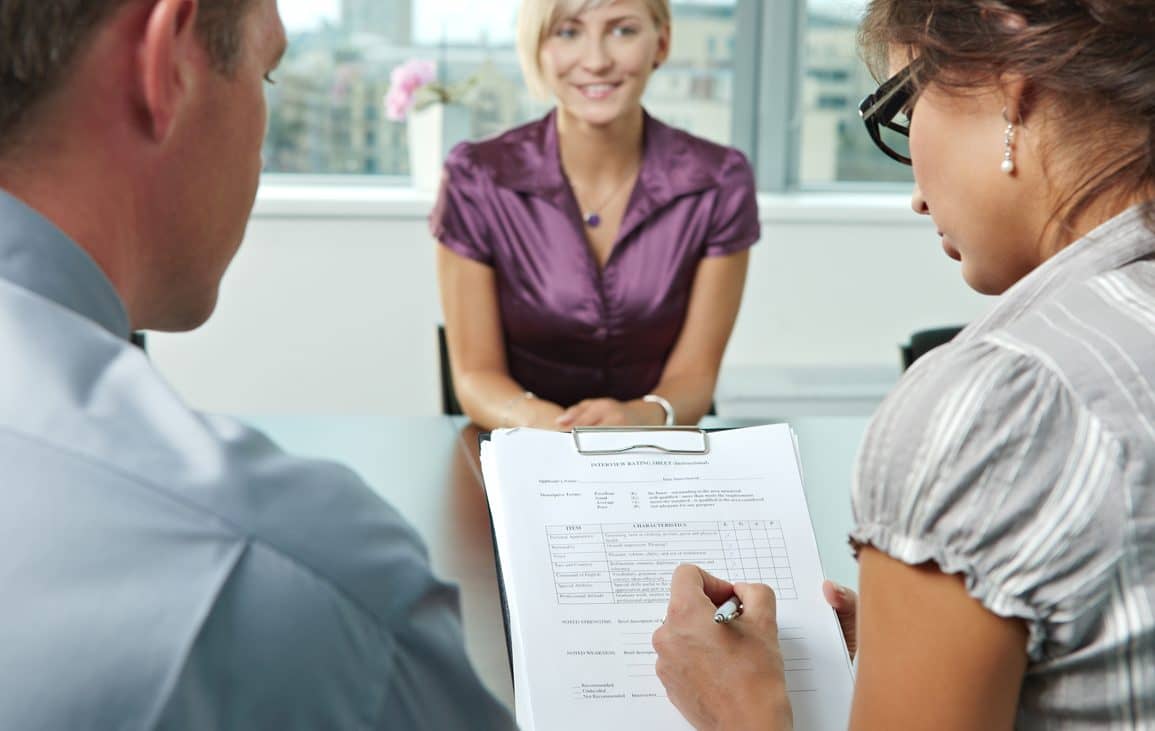 Employee Benefits
Customized

to Align with Your Needs
Benefits are not only becoming more competitive, but also becoming more integral to attracting the right talent and retaining quality cannabis employees.
Employers need more than just the basic healthcare coverage like medical, dental, and vision. Ancillary benefits like life insurance, retirement saving options, short-term and long-term disability, accident, critical illness, and hospital indemnity help elevate your position in the talent marketplace.
According to recent studies, company benefits are ranked in order of importance: healthcare, retirement options, paid leave, flexible work arrangements, professional development opportunities, and general wellness.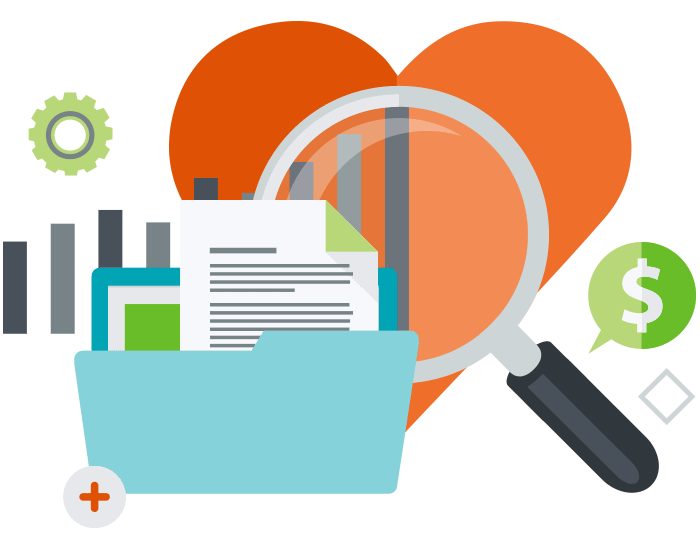 Worklogic HR strives to offer a wide array of benefit options from basic and ancillary coverage to a full suite of voluntary benefits. Regardless of company size, location, or length of operation, Worklogic HR can help create the ideal benefits package. From handling the ins and outs of the benefits program by collecting and remitting the insurance premium, to coordinating enrollments and assisting co-employees with questions and concerns, Worklogic HR is dedicated to finding a package that adapts and thrives with your employees' lifestyles.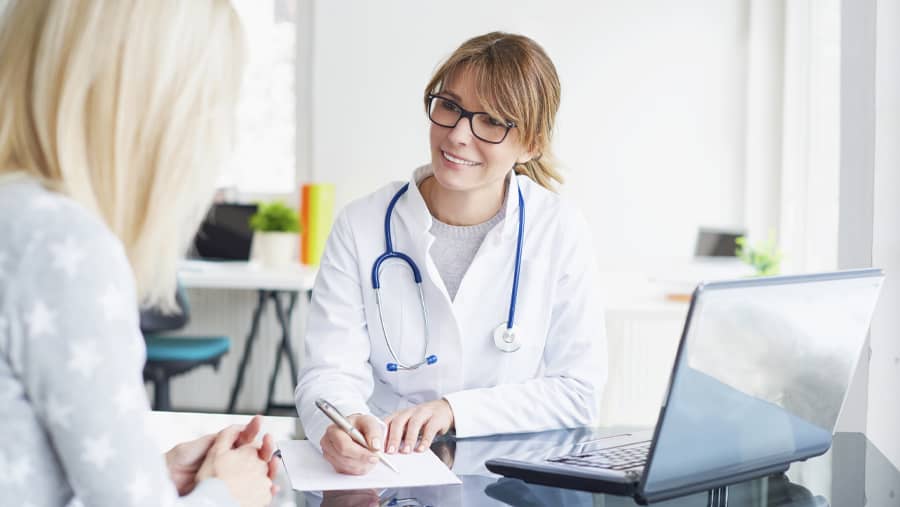 Access to group health insurance finally makes sense. Employers know that offering an attractive benefits package directly affects the recruiter's talent pool and the ability to retain current employees.
Worklogic HR's health plans offer employers multiple PPO and HSA options to meet the employers' health insurance requirements. We deliver flexibility when compared to commercial insurance, as well as additional cost-saving benefits.
Making benefits decisions that affect the entire employee base for a whole year is overwhelming. Worklogic HR provides the expert guidance to navigate the complex choices associated with providing employees affordable health coverage.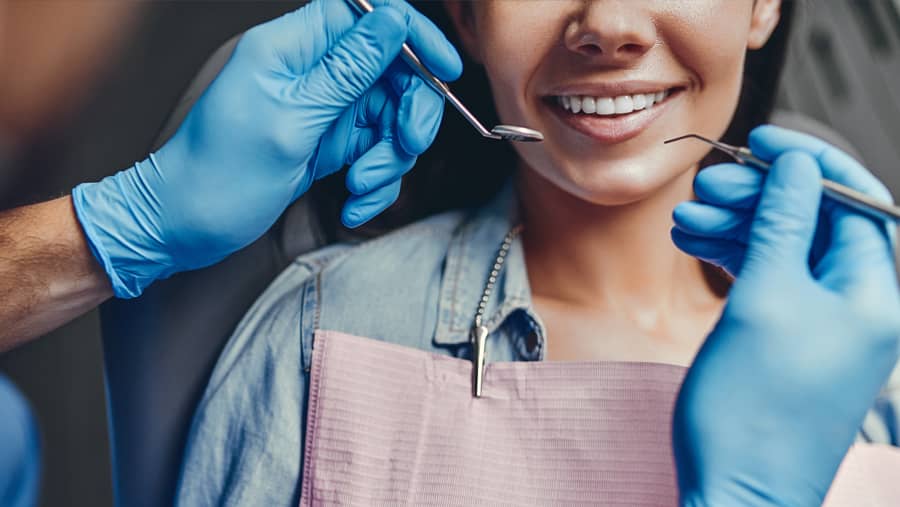 Proactive dental care is a vital component of general health and well-being, as well as a key element of any good employee benefits package. Regular dental visits and checkups can identify and address health issues before they become severe and costly. Worklogic HR clients are able to take advantage of our long-lasting relationships with nationwide carriers to receive industry-best coverage and plans regardless of company size or length of business.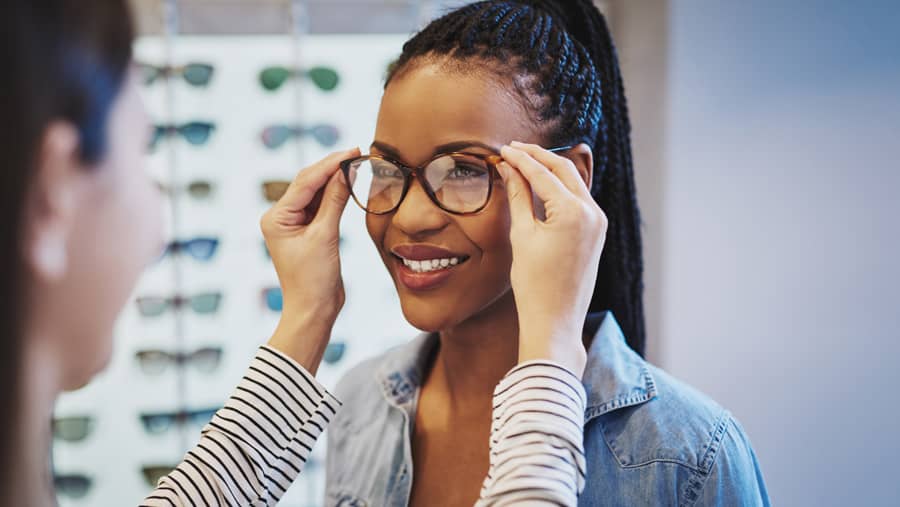 According to the Centers for Disease Control and Prevention, nearly 45 million Americans wear contact lenses to help correct their vision*. Undiagnosed eye problems or poor vision can severely affect quality of life and workplace productivity. Worklogic HR's vision insurance helps employees budget for ongoing vision care expenses, including routine eye exams, prescription glasses, and contact lenses. With established relationships nationwide, employers now have true flexibility when it comes to selecting a perfect vision plan.
*The CDC's Morbidity and Mortality Weekly Report (MMWR)
401 (k) Retirement Planning
Worklogic HR sponsors a multiple employer 401(k) plan through a strategic partnership with Slavic 401k. The savings plans allow employees to save for retirement while reducing their current taxable income. Employers have the flexibility to select eligibility criteria, matching contribution formulas, profit sharing formulas, including integration and new comparability, and safe harbor plans with vesting options.
90% of the plan is already designed
Cost per person is dramatically reduced
Plans are specifically designed to meet business requirements at a fraction of the cost