Worklogic HR
Marketplace

Offerings
Access Payroll and Benefits solutions with exclusive discounts that only Worklogic HR customers can enjoy.
Business needs are constantly evolving, which is why Worklogic HR understands the demand for solutions that address your operational and employee needs. We're constantly searching for ways to help our clients find more efficiency.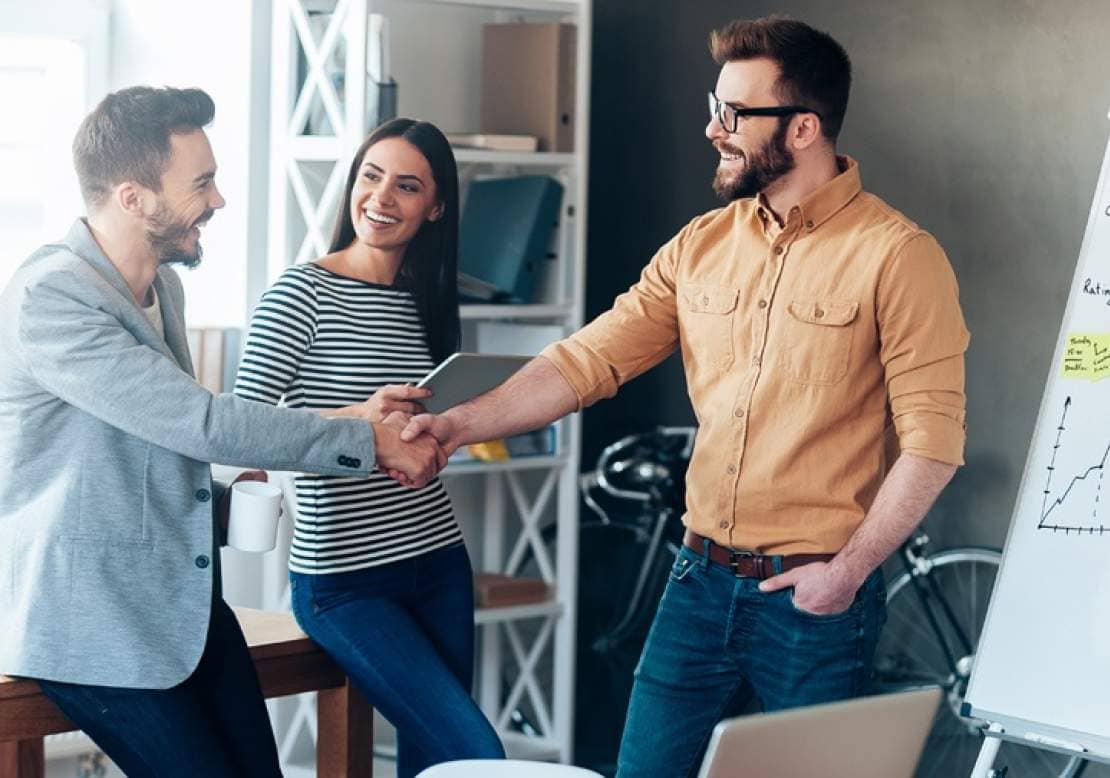 Discover
Benefits

That Enhance Life
Worklogic HR's Marketplace offers a collection of exclusive employee and employer benefits to satisfy all of your HR needs. We've done the legwork in order to bring employees a range of intimidation-free options. A complimentary preference for any diverse and modern workforce. With Worklogic HR, you can build a customized HCM ecosystem with products ranging from discount car rentals to pet insurance for your employees.
Leverage Top-Level Business Offerings
Keep your business competitive by offering unique benefits like employee-friendly pay options and cross-border benefits. Unlock a network of qualified bilingual talent, too.
Benefits Options for Various Lifestyles
Explore our unique coverage choices, from identity theft protection to healthcare for furry friends. Find convenient telehealth solutions and empowering health tools, too.