Providing
Payroll & Capital

Solutions
Talk with a business consultant to learn more: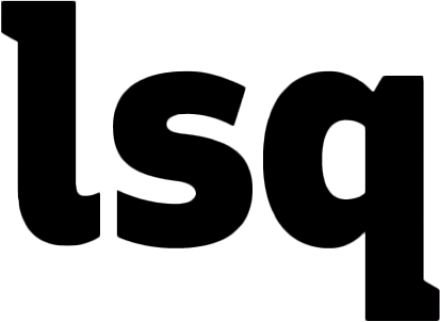 LSQ assists companies meet payroll, acquire working capital, and refocus on building business. Invoice financing, also known as invoice factoring or accounts receivables financing, is the practice of selling invoices (i.e., to LSQ) for immediate access to cash funds.
LSQ is one of the largest invoice financing providers across the nation. It has provided over $25+ billion in funding since its 1996 inception. LSQ provides a daily low, flat rate charge against the total balance of open invoices. This expedites the process and allows businesses same-day funding.
Additional services include:
Accounts Receivables (A/R) Management Dashboard: free access to mobile and online dashboard to simply upload invoices, withdraw funds, adjust credit limits, and review real-time reports.
Back Office Collections: LSQ handles A/R for you, including payment confirmation and overdue invoice collections allowing clients to receive payments up to seven days faster.
Credit and Risk Monitoring: LSQ monitors and alerts users to suspicious activity and assist in making informed decisions about future customers.