Your First Line of Defense
Utilize risk management to ensure safety & support of your workforce, and Compliance with legal mandates.
The process and strategy of analyzing risks takes place long before any of your employees have an accident. Implementing a proper risk and safety program can help keep employees safe, policies and procedures up-to-date, and protect your bottom line.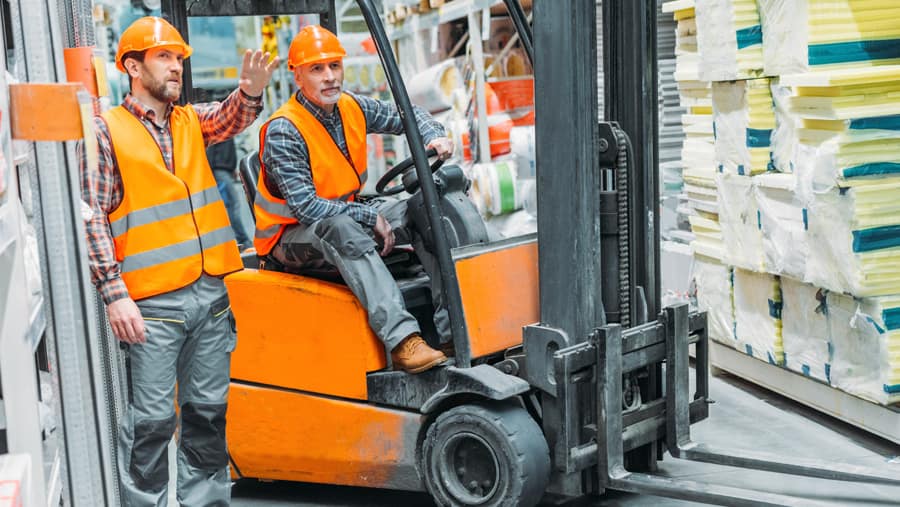 Analyzing Risks to
Protect

Your Business
A workplace injury is an employer's worst fear, yet most injuries, illnesses, and fatalities are preventable with proper training and safety procedures in place.
Employees are the core of your business operations — without them, your business cannot function. As an example, your Safety protocols should be the first line of defense for a safe workplace environment and, to succeed, you must regularly train employees on the appropriate policies and procedures to mitigate risk.
Accident Investigation
Modified/Light Duty Return-to-Work Programs
Safety Program Development
Training and Compliance
On-Site Hazard Assessment
Worksite Hazard Training
Quarterly Review of Loss Runs
Job Task Analysis
Protect your employees with confidence.
Investing in industry risk and compliance experts will help to proactively mitigate risks through adequate training, identifying vulnerabilities, and ensuring compliance with local, state, and federal workplace safety laws and regulations.
Workers' compensation insurance helps protect businesses and their employees from financial loss when an employee is hurt on the job or gets sick from a work-related cause. To improve compliance and safety training, you need an accountability partner who can see beyond the blind spots to the solution.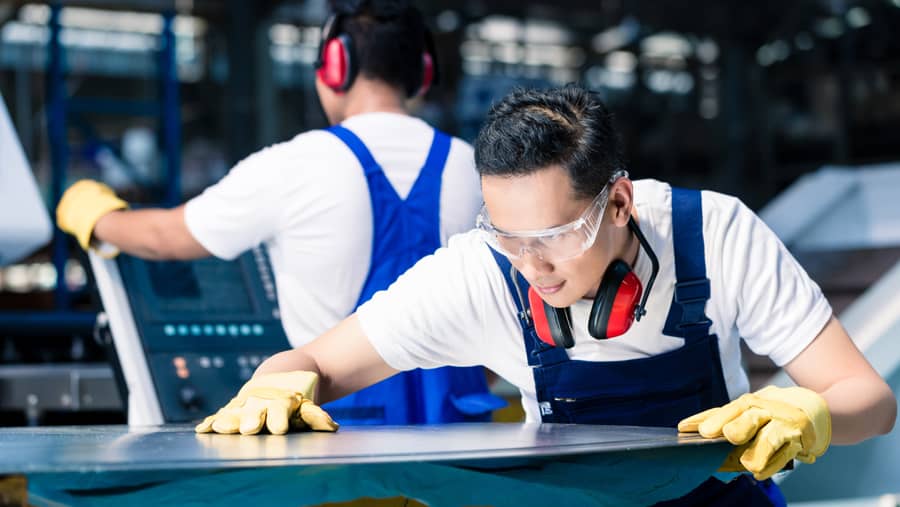 Loss Control and Prevention
Every seven seconds a worker is injured on the job, according to the National Safety Council. The Worklogic HR Loss Control team works directly with you to develop an injury and illness prevention program. Management level training is also provided along the way to ensure your team has the tools necessary to provide a safe working environment.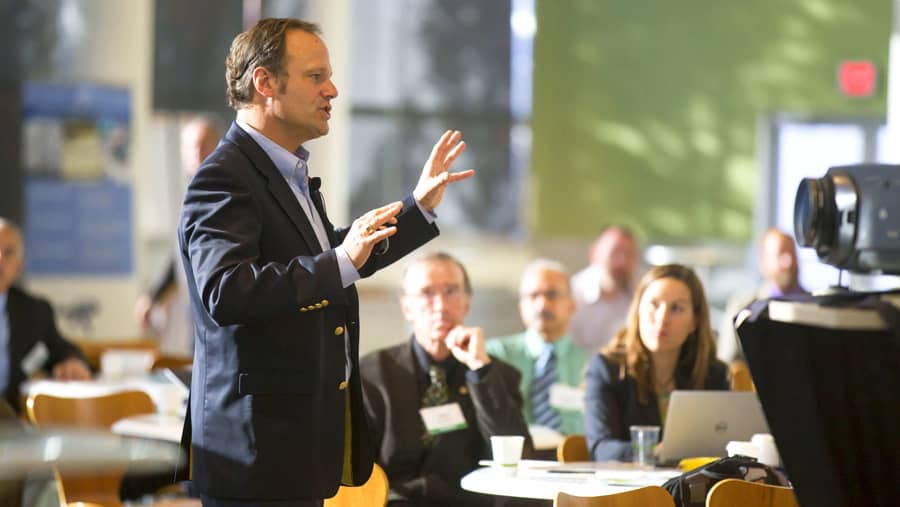 Worklogic HR's training & compliance assistance services, including regularly scheduled in-person & virtual/webinar sessions, were designed to bring your company's facility and operations into compliance with federal and state laws.