HR Experts to help you reach your goals.
Increase productivity, reduce liabilities, save money and beyond with Cannabis Business Services.
Whether your business is just starting up or you're a seasoned veteran as a business owner, Worklogic HR has the tools and resources to help you efficiently streamline your business and grow your bottom line. We realize that every client is unique, and therefore tailor each service package specifically to you—providing only the amenities you need and nothing more.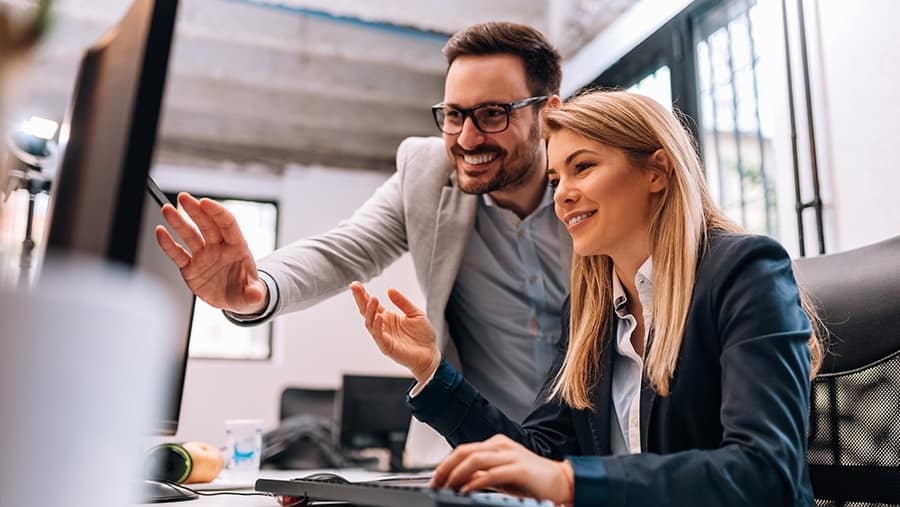 Ensure
Compliance & Productivity

with Worklogic HR
Leverage Worklogic HR's complete suite of solutions tailored to your business needs.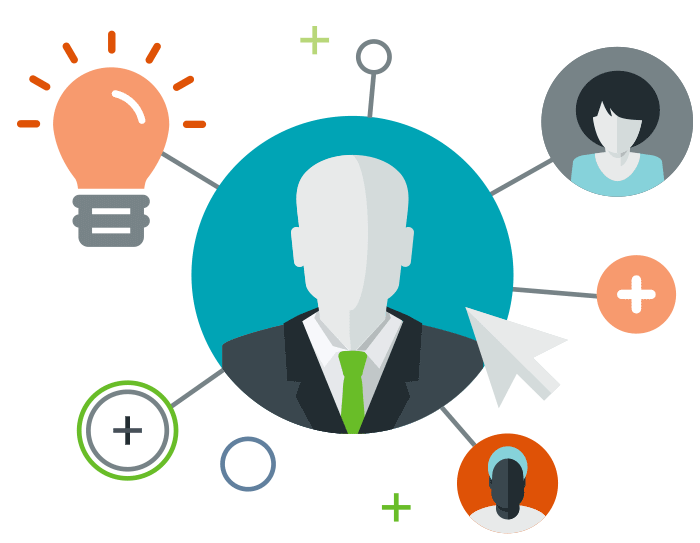 Handle your toughest HR needs with a team of trusted industry advisors and innovative technology.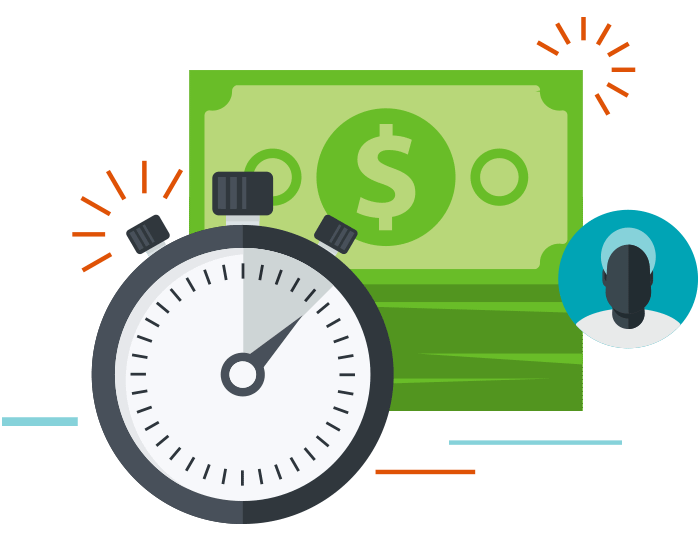 Save money & time with integrated, simplified, accurate payroll admin & tax services.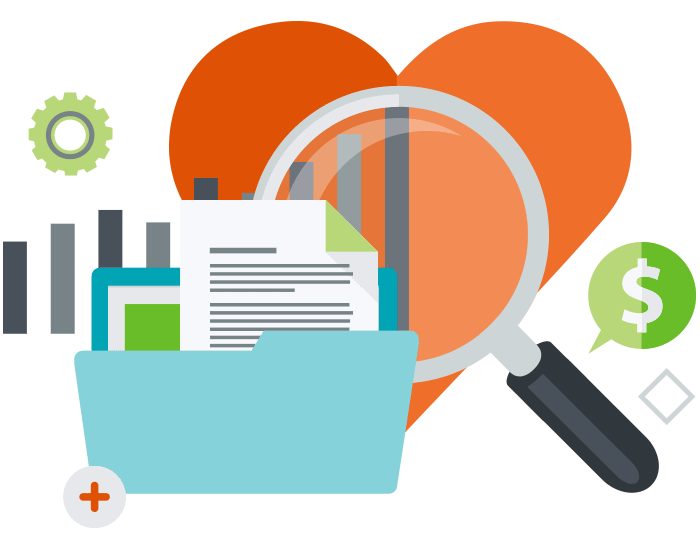 Access incredible benefit packages and flexible administration to compete for and retain the best talent.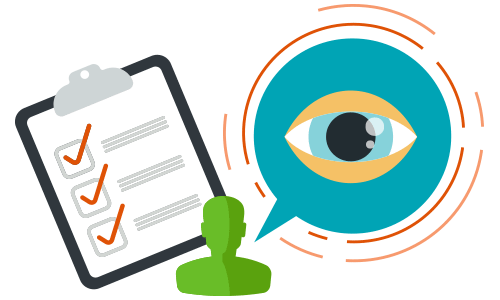 Gain peace of mind by staying up-to-date with compliance rules and regulations.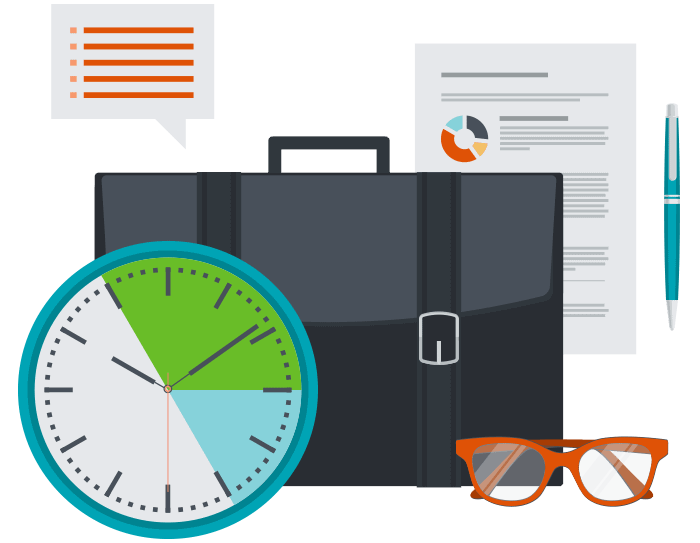 Comprehensive
HR Packages

Designed for Growing Businesses
No matter which type of service you need—administrative services outsourcing (ASO), the entire suite of services (professional employer organization – PEO), or merely payroll—Worklogic HR will work with you every step of the way to figure out what will be best for YOUR business.
Working with Worklogic HR allows you to return to the heart of your business with a partner that provides full-service HR solutions tailored to your business needs. Plus, you won't have to worry about frequent compliance changes, with us you'll get real-time legal HR updates
We won't force you to bundle any services together. Solutions are customized to your business.
We Provide
Expert Guidances

for Complex HR Issues
Keeping up with federal, state, and local employment laws and regulations is a way of life for business owners. Policies surrounding employee benefits, labor and employment laws, risk and compliance, injury, workers' compensation, unemployment, recruiting, and paid time off need constant attention. With all these moving parts it's hard to know where you could be exposed to risk.
Thankfully, when you have Worklogic HR experts on your side, you can relax knowing we are handling all the heavy lifting. From regional experts who provide in-depth and up-to-date knowledge of your states' rules and regulations, to answering your questions to ensure compliance.
Running a business is complicated enough without having to be an HR expert. You deserve a partner dedicated to your business success.